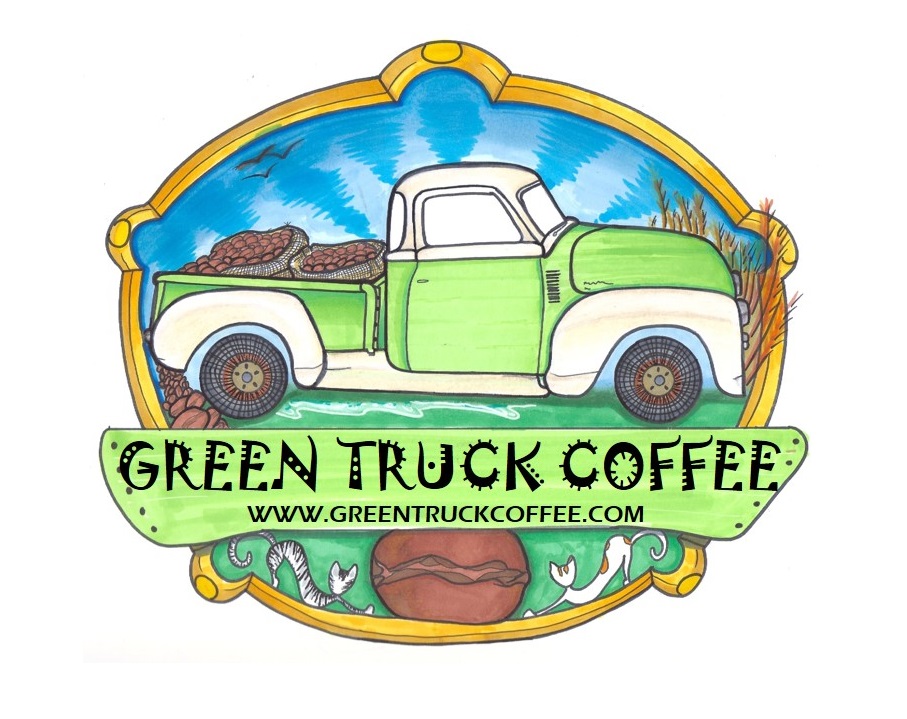 Acidity:
Texture: full-bodied, smooth finish
Flavor: pleasant wood forrest flavor, sweet herbal notes, bold and strong
Notes: Organic, Fair Trade.  Available certain times of year only, currently in-stock
This is an Indonesian bean.  It's organic and Fair Trade.  It has a pleasant wood forest flavor, sweet, with herbal notes.  It is a full bodied coffee with a smooth finish.